You might not think it, but reviews are really important in the escort industry; they help give agencies feedback, boosts the reputations of quality girls and gives other prospective clients a realistic look at what they can expect from girls.
At LondonEscorts.net we're always happy when one of our girls gets a positive review, it's nice to know someone is thrilled with one of our escorts.
Therefore we thought we'd celebrate some of the best-reviewed girls at our agency.

Jessica
Sweet brunette Jessica is one of the best-reviewed escorts at our agency.
At the age of twenty, she's young, exuberant and full of life. She loves connecting with new clients and helping them explore their fantasies.
She's 5'8 and perfectly proportioned, long legs, nipped in waist and perky 34 B breasts. Clients comment on Jessica's beauty and her excellent companionship skills.
She's so unbelievable tempting when you're together, that you'll find all your stresses and worries simply melting away when you're together.
She always goes out of her way to make sure her clients have the best time possible. Book Jessica when you want everything else to melt away.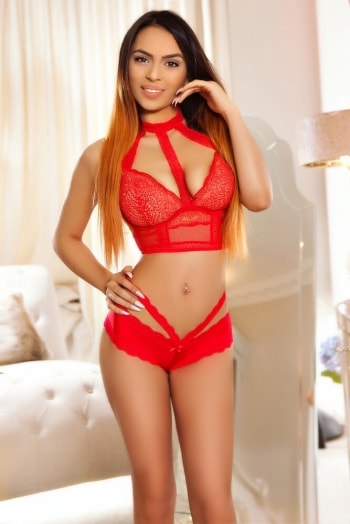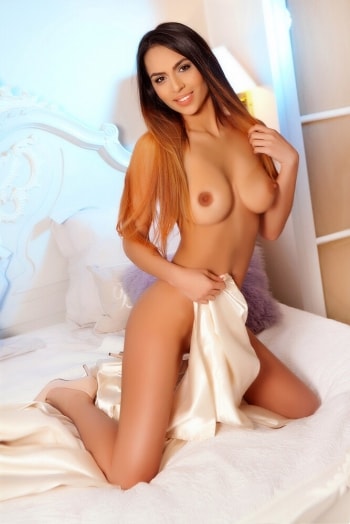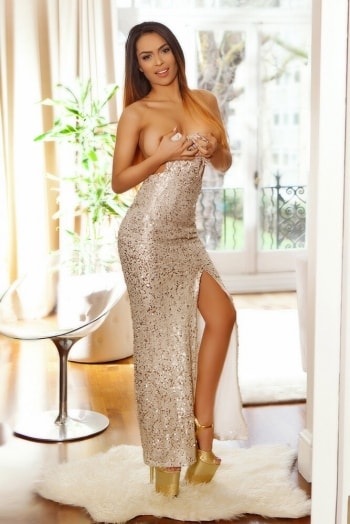 Beatrice
The sensually seductive Beatrice is one of the best-reviewed girls at LondonEscorts.net She's known for her stunning good looks and her passionate manner.
With her darkly enchanting midnight-black hair, warm hazel eyes and perfectly pouty lips she's the devilishly striking beauty with a heart of gold.
Experience a passionate night with this wondrous woman, you definitely won't' be disappointed with her looks or service.
Beatrice is the sort of girl you book for an exceptional night when you want an elegant woman on your arm to show off all your friends and family and then she'll completely enthral you when you're alone.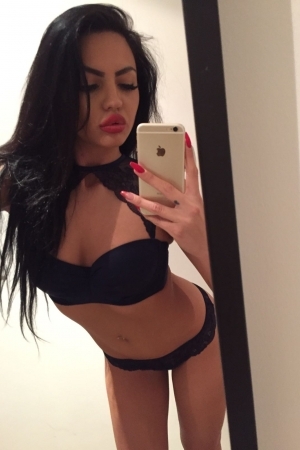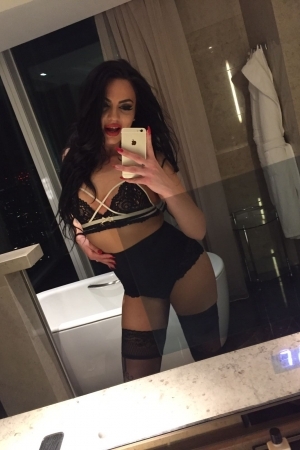 Sabrina
With her cascading chocolate coloured waves and deep golden tan, Sabrina is the kind of girl who walks in the room, and all eyes are on her.
However, she isn't just a remarkably beautiful woman she's also loving, caring and very generous.
That's why Sabrina is one of the best-reviewed escorts at LondonEscorts.net she's the best person to book when you want a little extra care and attention. She's 5 ft 9 with long legs, and perky 34 B breasts her dynamite body is one of those things that many of our clients comment.
Book a date with Sabrina and watch all of your dreams turn into reality. Let the magical Sabrina charm you with her enchanting character and lovely looks!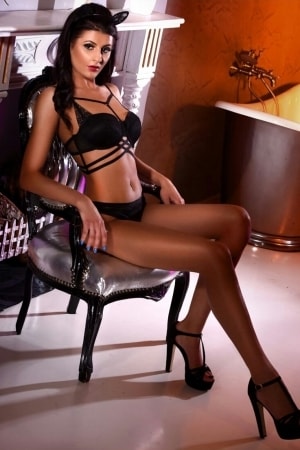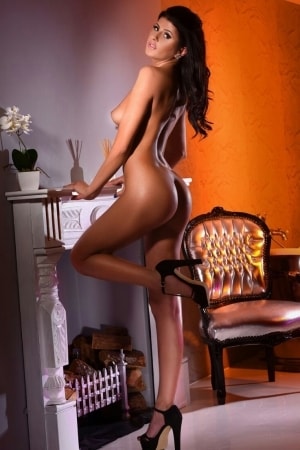 Every single escort at our agency is perfect in her own way; we only select the very best girls for our clients, so you definitely won't be disappointed with whomever you choose.
To make a booking with Jessica, Beatrice or Sabrina ring or text our friendly and helpful receptionist on 07899 700 700 or head on over to our online booking form.